… stands for peripheral capillary
oxygen saturation
, an estimate of the amount of oxygen
in the blood
. More specifically, it is the
percentage
of oxygenated
haemoglobin
(haemoglobin containing oxygen)
compared
to the
total amount
of haemoglobin in the
blood
(oxygenated and non-oxygenated haemoglobin).
If a pulse ox
measured
your blood oxygen level (
SpO2
), a normal
reading
is typically between
95 and 100
percent. A
below-normal
blood oxygen level is called
hypoxemia
. Hypoxemia is often cause for
concern
. The
lower
the oxygen level, the
more severe
the hypoxemia. This can lead to
complications
in body tissue and organs. The optional available "
Exagon Sense
" of the iMRS prime is capable of
indicating
the SpO2 value
during
an application using a so-called photoplethysmographic
sensor
.
HRV – Heart Rate
Variability
Heart rate variability (HRV) is an accurate method to assess autonomic nervous system function. Thus, HRV analysis is widely used in different applications including (but not limited to) health science research, stress and wellbeing (including occupational stress) studies, and exercise and recovery monitoring.
Heart Rate (HR) is the number of heartbeats per minute. Heart Rate Variability (HRV) is the fluctuation in the time intervals between adjacent heartbeats. HRV concerned with analyzing the intervals between heart beats, which are called inter-beat intervals (IBIs).
iMRS prime
together with
Exagon Sense
dynamically
regulates
the applied field intensity subject to the variation of the
user's HRV
during the application. In addition, the iMRS prime is
recording
the data. The file can be downloaded and
utilized
for further
analyzes
.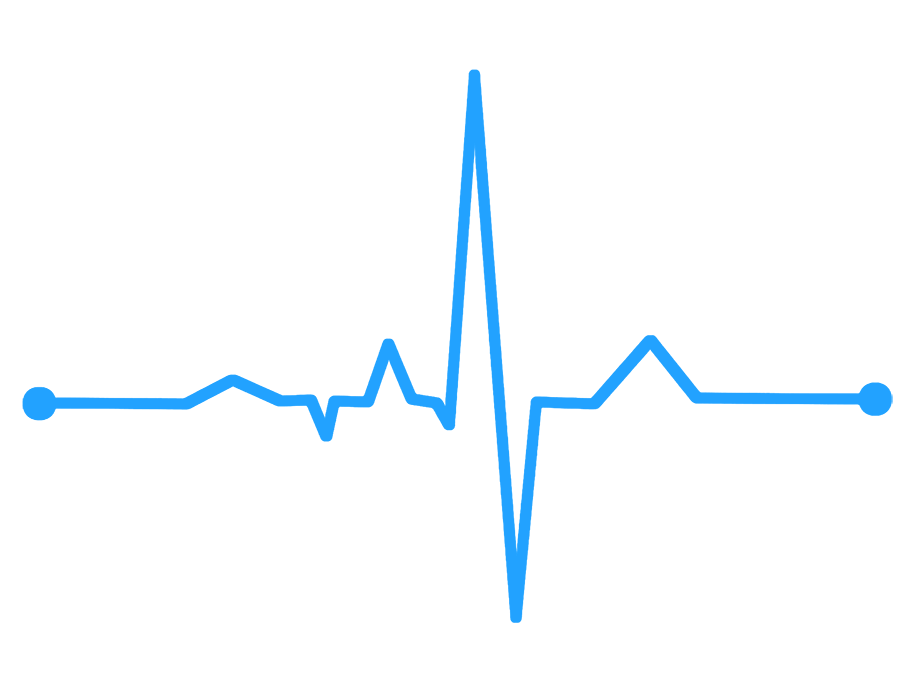 Kubios HRV software is the market leader in heart rate variability analysis software for scientific research and professional use. Kubios HRV Standard is a freeware HRV analysis software for non-commercial personal use. Kubios HRV is developed by an experienced team of medical physicists from Kuopio, Finland. The first version of Kubios HRV was released in 2004 and the software has been used in over 800 scientific studies by now.


Exagon Sense
in combination with
KUBIOS
can be utilized as a
monitoring
unit to observe and assess the autonomic nervous system and evaluate
improvements
together with iMRS prime applications
over time
!

Get
Kubios

Standard
FOR

FREE

!